90/60/20 Alumni Gathering RSVP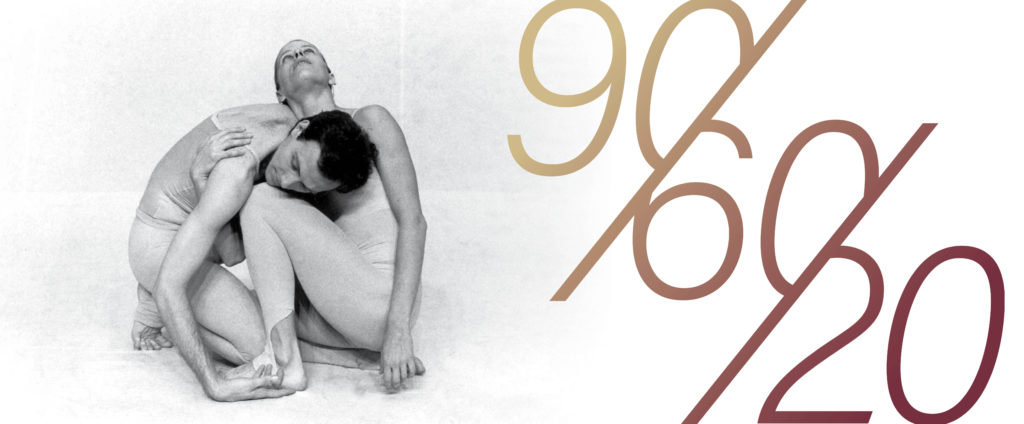 In 2023/2024, FSU School of Dance celebrates the anniversary of 90 years of dance on campus, 60 years of professional degree programs, and 20 years as the home to the Maggie Allessee National Center for Choreography (MANCC).
In honor of this anniversary, the school is planning a year-long celebration to highlight the accomplishments of alumni and current students; faculty and staff who have contributed to our growth along the way; and the numerous supporters who have helped and continue to ensure that we can "Do it with Love."
This year's Alumni Gathering will take place November 1-5. We invite you to come back to the halls of Montgomery and just reminisce or participate by sharing your time with our current students. There are various ways that you can engage during the Alumni Gathering. Would you like to lead a class, present a panel, speak to students? Fill out the interest form and share how you would like to get involved or just let us know that you intend to participate.